Hidden behind the walls of an iconic Chapel Street building, Holywell Terrace, She Co Works offers 28 luxury co-working desks for members only.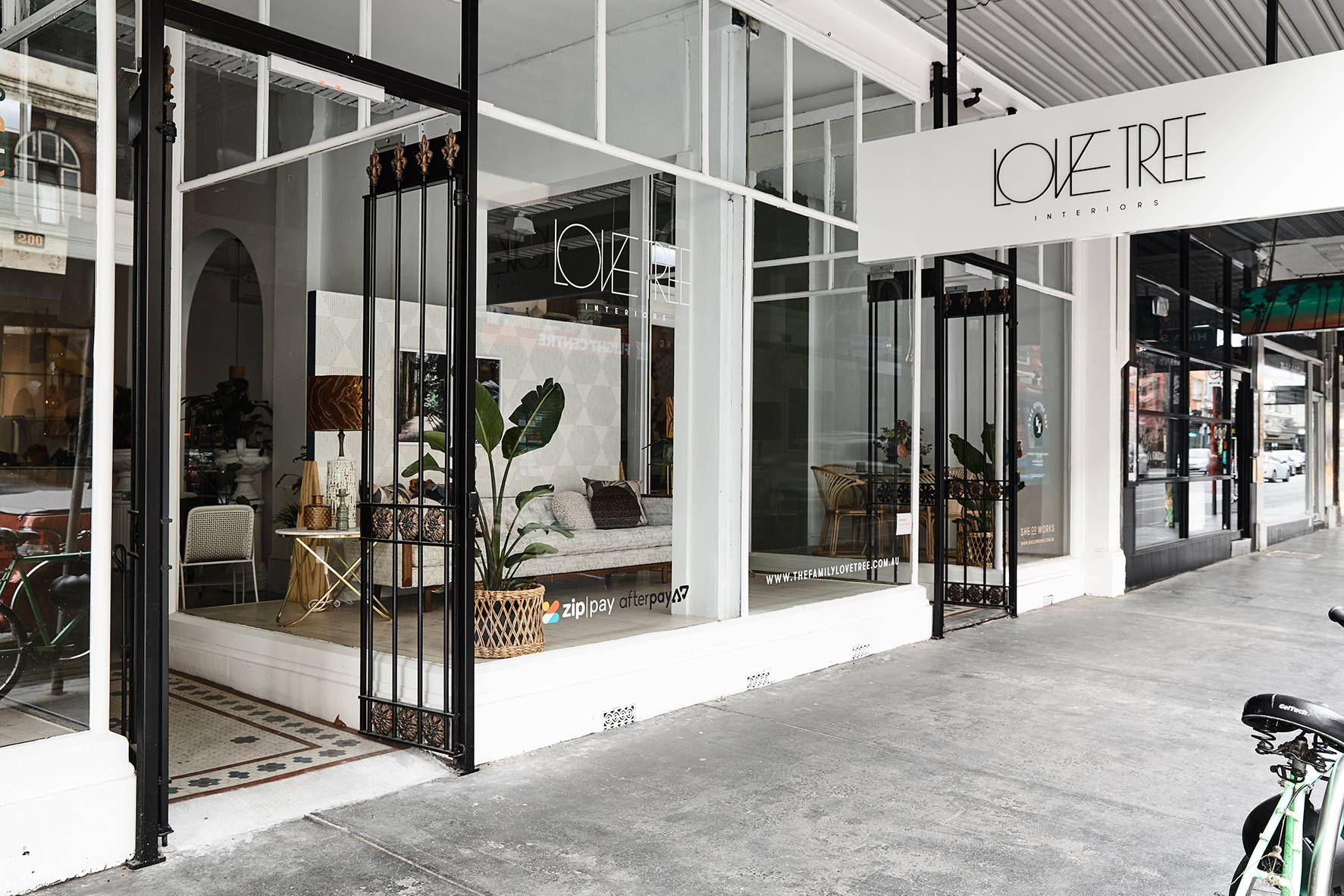 Blended with Love Tree Interiors (furniture & homewares retail space) and Kookaburra's Kanteen, your next caffeine hit is only a stumble down the stairs. The historic whitewash interior allows creative energy to bounce around and fuel your inspiration.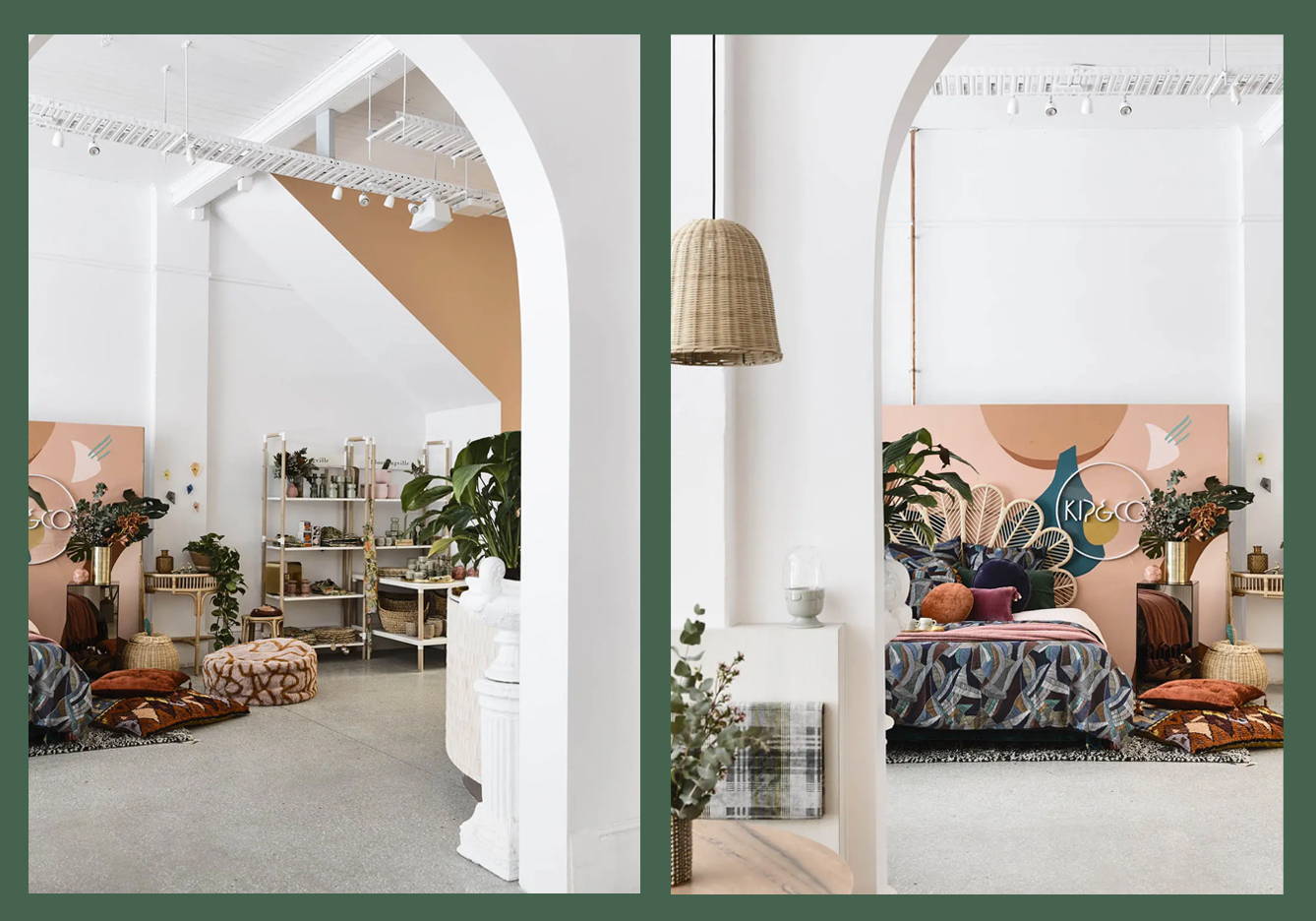 Founded by Katie Graham, the owner and creative force behind Love Tree Interiors, She Co Works brings a sense of community and engagement to our modern working lives. From startups to small business, not-for-profit to consultants, it's a place loaded with tech and utilities to help keep you moving.
Come get your hustle on the gritty surrounds of Prahran.